Weird and Wonderful Bathing Rituals Around The World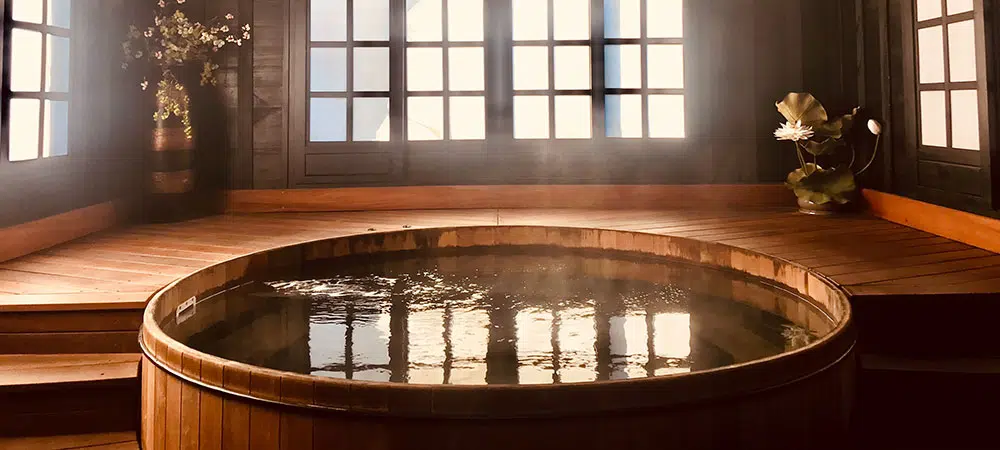 Bathing is considered to be a universal form of relaxation and has been for centuries. Many people have a specific bath ritual preference. Take the Romans for example, they built public baths everywhere, many of which still remain today. Everyone has a bathing preference, whether it's Epsom salts and some bubbles or simply an extremely warm bath with candles and a good book, but whatever your preference, there's no better time to expand your bathtime rituals than now (you might find something better that works for you).
In the UK bathing isn't a part of people's weekly lives and often is seen as a luxury as opposed to a necessity. However, if you suffer from aches and pains a bath to you may be an absolute must.
Every culture has its own unique cleansing rituals. From Australia to South Korea, discover the weird and wonderful bathing rituals around the world.
Turkey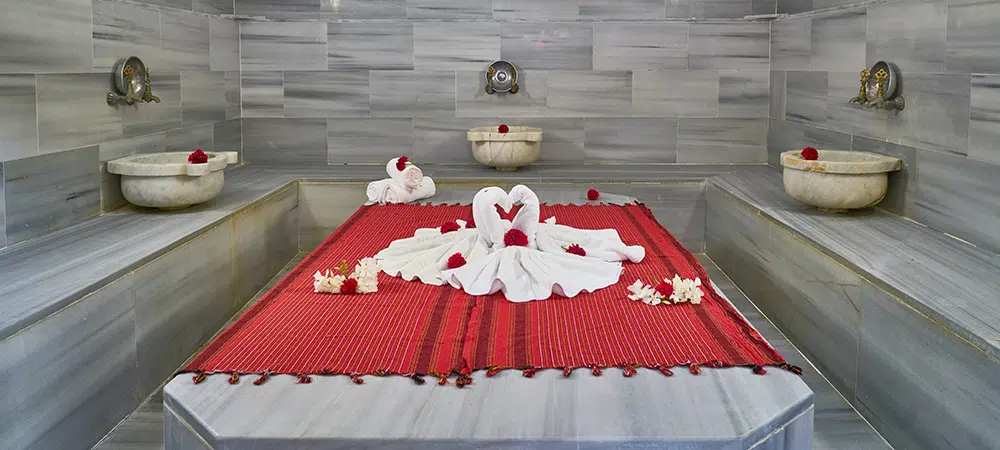 The Turkish Bath is possibly one of the most famous of baths and an essential if you ever travel to Turkey. The Turkish bathing ritual is focused on relaxation and skin health. In Turkey, families visit an enormous bathhouse called a "Hammam". Attendants scrub the bathers with rough cloths and strong soap to get rid of all the dead skin cells on a slab of marble called, göbektaşi.  After the scrubbing, the bathers then get an oil massage and then time in the sauna. Tea is served afterwards for you to enjoy at leisure after the treatment.
Japan
In Japan, their bathing rituals go thousands of years back. Japan is a volcanically active country and they have 100s of hot springs throughout the country. These are called 'Onsens' and the experience is meditative and relaxing. Onson's are separated by gender and you are asked not to wear any clothing or swimwear when entering the pools.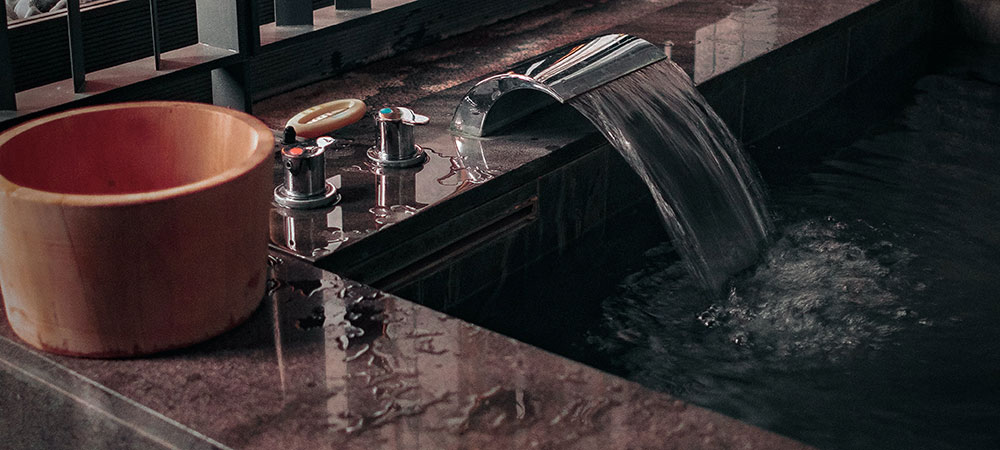 As well as Onsons, there are huge communal bathhouses called "Sento". Bathing works in two parts. Firstly you step into the "Hinoki" which is a small tub used for a pre-wash. People then take it in turns (age before beauty) to step into the larger "Ofuro" tubs which are designed for a long, warming soak, rather than a practical wash.
Korea
In Korea, bathing is all focused on the social experience although that's not to say their bathing rituals aren't calm and tranquil. Korea has "Jimjilbang" which are communal bathhouses split by gender, open 24 hours a day, seven days a week. These are very popular in Korea and bathing has become part of Korean culture. The majority of locals will visit these traditional bathhouses at least once a fortnight.  This is the ultimate bathing experience and they include a variety of wonderful features, including a seawater bath, salt room, different temperature saunas, baths, swimming pools and even food service. Bliss! If you're feeling really brave, there are areas where you strip naked and staff will do the washing for you.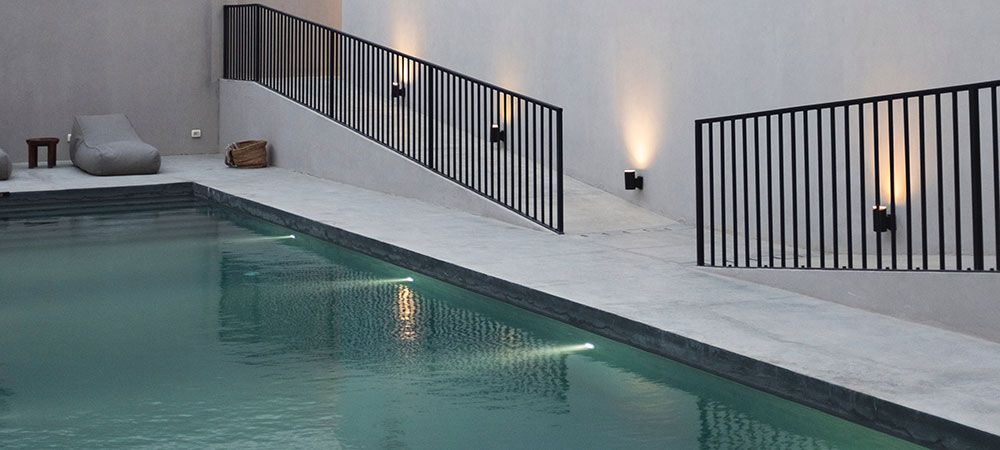 Russia
Similar to Korea, Russia have communal bathhouses. One in five Russians have no water supply to their home. People, therefore, tend to bathe in steam rooms (sometimes with shots of vodka!). After which dried birch and oak branches are made into a bundle called a "Venik" which people then hit themselves with to boost their blood circulation and open their pores. It's not uncommon for Russian's to wear felt hats which are there to keep their heads cool during the bathing process.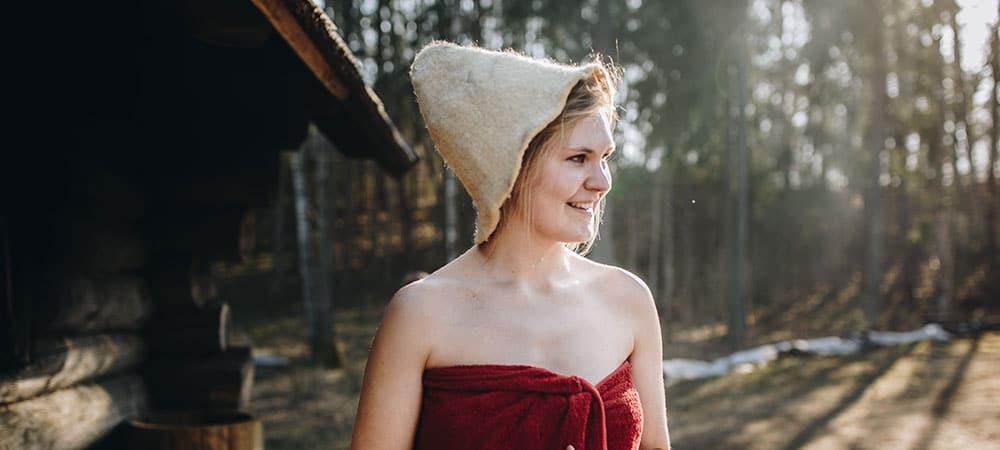 A Bath is For More Than Just Washing
There's nothing quite like a warm, relaxing bath to ease those aches and pains.
Aside from the more obvious cleansing factors of having a bath, relaxation and medicinal factors play an important part.
If you've had to stop bathing recently because you struggle to get in and out of the bath, Easy2Bathe could help. The Easy2Bathe lowers and lifts you gently and safely in and out of your bath so you can relax safe in the knowledge that you can get back out again with ease.
Adjustable Beds In this post It is hard to admit that doing things that for years you have taken for granted, are now a danger to your health....