Get a Bath Lift Price To Consider in Your Own Time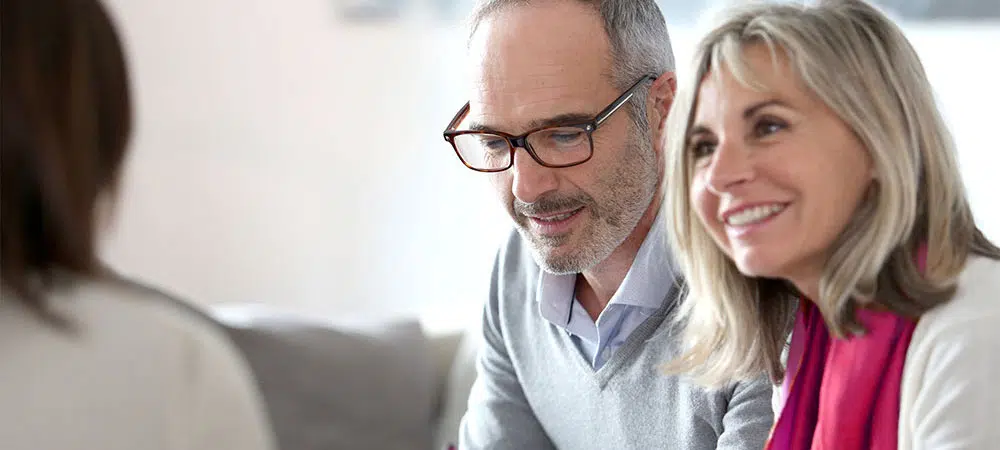 Anyone thinking of having a bath lift installed in their bathroom will wonder about the cost fairly early on in the process. The budget will be a large part of your decision. Like people, no two bathrooms are the same. Because of this, here at Easy2Bathe, we'll need to fully understand your requirements and measure your bath to give you an accurate bath lift price.
What is Involved in Finding Out a Bath lift Price?
We believe it is essential for our customers to find using the Easy2Bathe an enjoyable experience and feel happy that it can be used with ease.
This is why we provide a free dry home demonstration in the comfort of your own home.
Consider this a "try before you buy" without any obligation. If you are not happy with the product, we would not want you to buy one.
What Happens During a Home Demonstration?
One of our friendly Product Specialists can bring a dry demonstration unit to your home so you can try it in the comfort of your living room.
They will take the time to assess your needs and discover the best solution for you. They will also be able to answer any questions you have along the way.
After assessing your bathroom, you will be left with a free bath lift price to consider at your leisure.
Many of our customers comment on how much they enjoy their Home demonstration experience. Please feel free to read our reviews on Trust Pilot and Which Trusted Trader:
If you're looking for a mobility bathing aid that will help you get in and out the bath, the Easy2Bathe bathing aid is easy to install...